Making the most of Microsoft and iPads, tablets and smartphones
1-to-1 training on your own PC/laptop/iPad/tablet/smartphone
Group sessions in-house
External courses
Workshops
Seminars
Webinars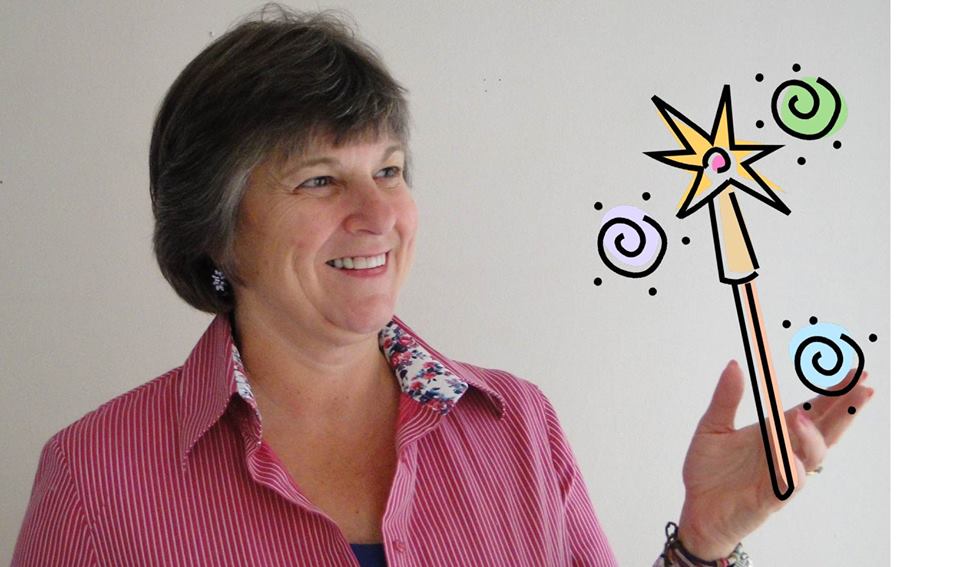 From business professionals to first time users.
I help small businesses get the very best out of their technology.
Because I can help you become more profitable, more efficient and more productive in just about every aspect of your business.
I can help you to understand all those mystifying things that prevent you being more successful….
I can help you to be better organized…
I can help you to be a better communicator…
I can help you to develop new business…
And I can help you to benefit from all the many great new things that you could do if only you knew how to do them.
Best of all, because I speak your language I can stop you becoming confused by all those technicalities that you simply don't understand.
I can turn Outlook into a CRM (Customer Relationship Manager),
I can revolutionise PowerPoint presentations thus avoiding "Death by PowerPoint".
I can help you use contacts more efficiently, by scheduling appointments, meetings, emails automatically.
I can run mail merges, either letters or emails, for specific campaigns.
I can help automate invoice production.
I can unlock the mysteries of Excel and turn it into the productivity tool it was always meant to be!
I can help you to:
be far better organized
react instantly to customer queries
be a better communicator over all channels, ie  email, letter, phone, Internet and presentations.
operate at far lower stress levels through process automation
perceive your IT investment as money well spent rather than an intellectual challenge
get comfortable with your IT systems because I use your language to explain things!
generate even more profitable business
Bespoke training tailored to your needs.